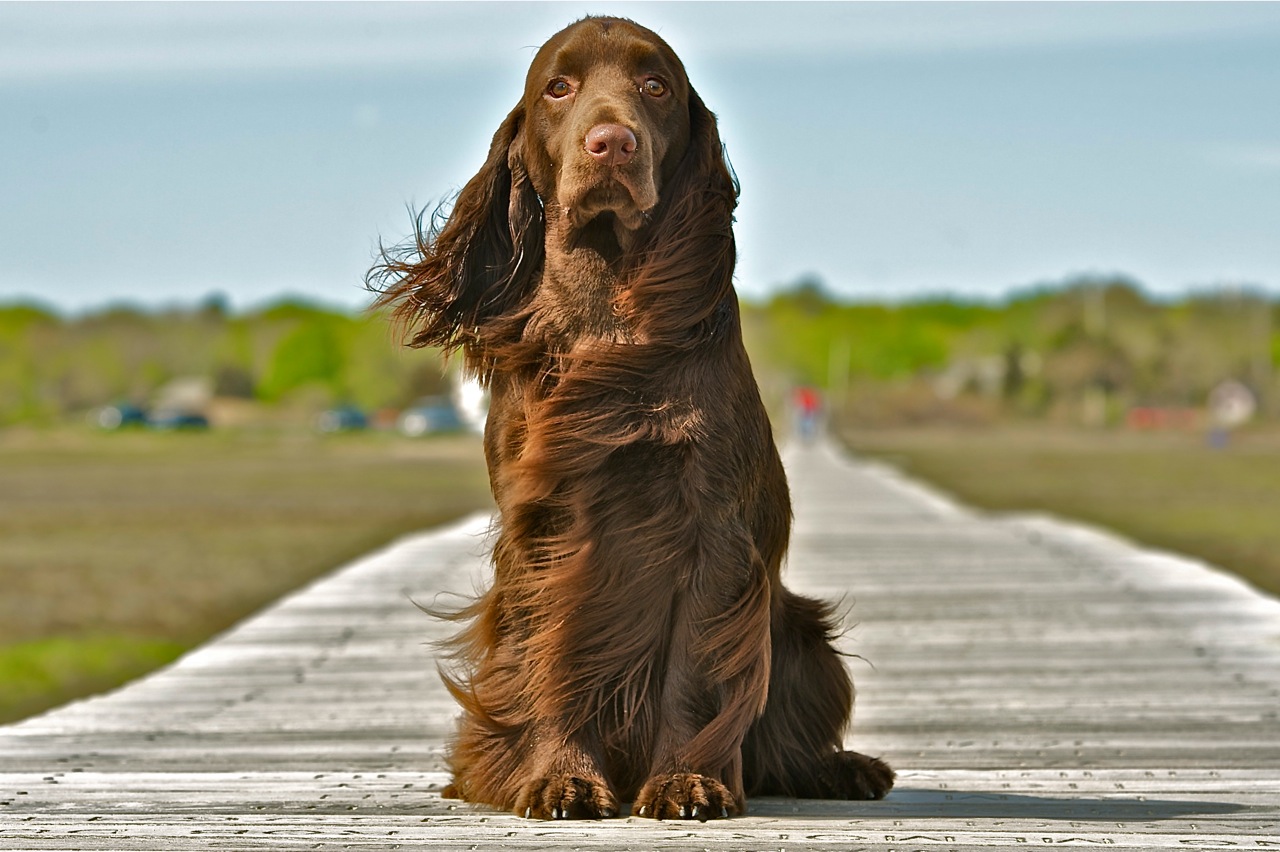 LATEST NEWS FROM THE FIELD

Charlie is training for Senior and being steadied for Master!


Field Spaniels make excellent hunting companions.  Because of many Field Spaniel breeders commitment to ensure the breed continues to perform the job in which it was originally inteded there is no split between field lines and show lines in this breed.  This also makes them all around companions in the home, as well. 

Field Spaniels from several breeders across the country have excelled in hunt tests and 5 different kennels can boast Master Hunter titles. Many more can boast dogs running at the senior or master level and/or Senior titles.  Given that this is a rarer spaniel, with a relatively small number of active breeders (in comparison to some of the more common spaniels such as Cockers and Springers) this is quite an acheivement for the breed as a whole!

VIEW THE VIDEOS BELOW TO SEE SOME OF OUR DOGS IN THE FIELD...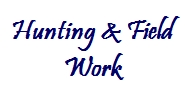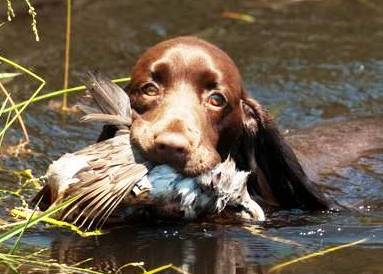 Charlie earns his Junior Hunter Title, August 2011, at only 17 months old.

Charlie earns his Working Dog certificate from the Field Spaniel Society of America, July 2011

Ginger gets to play in the field when she is not out showing.

Ginger proves her birdiness at the 2011 National Specialty, pictured here September 2011.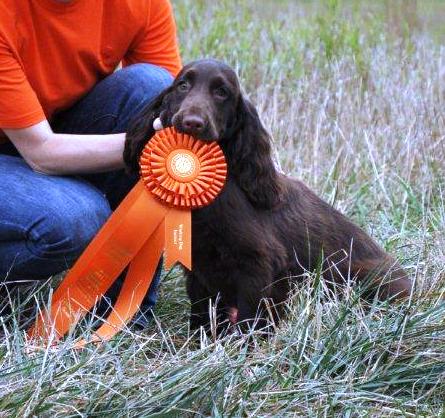 Friends of SandsCape:

Royalston, MA

(The Field Spaniel pictured on the membership page is a SandsCape Field Spaniel!)

Pinelog Gun Dogs

Greenville, NC

To view the videos in FULL SCREEN, click play and then double click the icon.

All dogs appearing in any photos on this page are breeder owned and trained by SandsCape Field Spaniels

Copyright © 2002-2012 all content, text, and photos to SandsCape Field Spaniels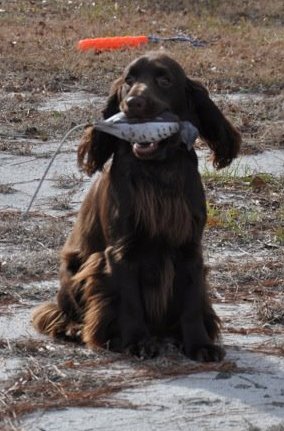 Nichole shown here handling Charlie in a Senior Level Hunt Test